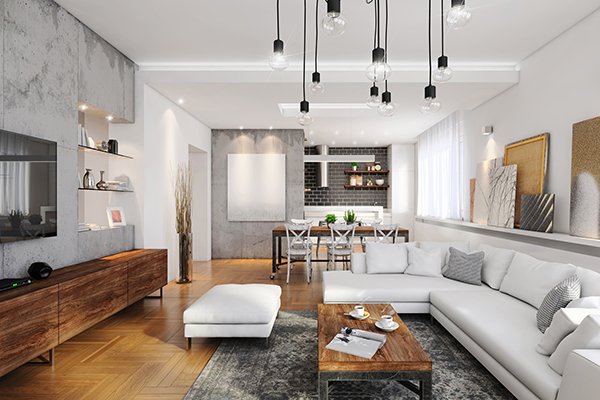 We get to know you: your needs and wants in a home. Our agents know their markets and empower you from the beginning by providing you with the information you need to make a smart decision. Whether we meet you in person at the best local coffee shop, or via online for face-to-face discussions, our virtual office model allows us to be nimble and employ the technology we have at our disposal to meet where it's most convenient for you.
Refine
We understand that long before you meet us, you've started looking at homes, both out in the world and online. With this in mind, we're invested in learning about your wants and needs, price point, desired areas, and deal breakers. Your agent will help you refine the direction of your offer and purchase, but will never push you to see a home or make an offer you're not 100% comfortable with.
Reality checks
We bring together our deep knowledge of your desired area, including schools, employment information, amenities…even the best restaurant around, and collaborate with our nationwide team of Blue Dot agents to bring you the most up-to-date information on home buying, lending, and most importantly: your new neighborhood. Many times visiting an area is a very different experience than actually living there and our agents will give you the information you need to make an informed choice.
On Demand: In person or online
Your Blue Dot agent is fully mobile. We'll meet you where it's best for you. If you are out of the area, our technology allows us to conference, bringing you along with us as we explore your home options. By bringing you the best of the modern home buying experience, you will be fully represented in every step of your search.
Empowering our Clients
We ensure you are equipped with the helpful tools and assistance you need along the way. You will always have access to the most current progress timeline, outstanding tasks and documents – from any device. Your time is valuable, so we offer you the choice of how deeply involved you want to be. We can meet face to face as often as you would like, or you can let us handle the smaller items and we'll follow up. We want to free up as much of your time as you need to prepare for your move.
Your total monthly payment