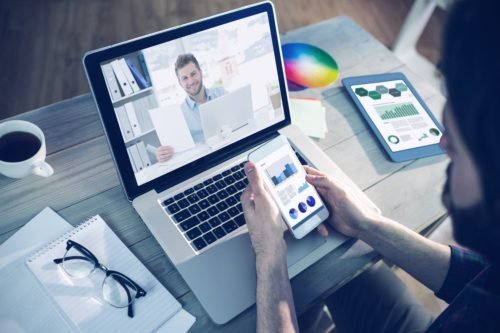 Sell more houses and make more money.
Join our team today!
Sell more and make more.
Be a part of of the greatest Real Estate company in the world.
The future of Real Estate is here. Be a part of the nation's first 100% virtual Real Estate company. Join other successful professionals with a desire to be wildly successful. We offer the tools, training, technology and support that will lead to your success.
Discover Blue Dot Real Estate's Modern Professionalism
As seasoned real estate professionals, we recognize the need for flexibility, not only with hours, but location. The days where an agent needs to go into an office regularly are over. All Blue Dot transactions can be initiated and completed online using our transaction management system, RIO Genesis. From tasking to documents, to photos, signatures and even commissions paid, it's all done from any device ANYWHERE. You will never miss a task or opportunity for a listing because you are not able to get to the office in time.
Our company is based on high quality agents who are truly professional in appearance, communication and performance. Every Blue Dot agent is an ambassador for the company overall, representing all agents and team members when they contact clients. We expect the best and give it right back to you.
We offer an extensive ongoing online video training courses you can take to increase your success, transactions and commissions. You will start as a fantastic agent, and will become an AMAZING agent!