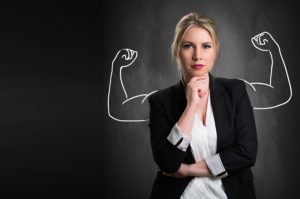 More details about what Blue Dot Real Estate does for its agents:
Client/data management tools
Work smarter and more efficiently with fully integrated transaction management keeping your clients, co-op agents, lenders, closing companies, title, vendors, and BDRE management instantly up to date. G-Suite, DotLoop, and Top Producer are industry leaders in this field – we have partnered with them to support our agents and clients.
Marketing support/tools
The strength of our experienced marketing team is the boost you need – professional branding, imaging and marketing materials and strategies which promote agent awareness and trust in the community. THIS is what will set you apart from your competitors.Our marketing team has years of real estate experience, as well as diverse backgrounds in many other industries, bringing fresh ideas for local marketing, event strategy, community outreach, and list building. We have the professional marketing support to help you build your authority locally and as an expert in your market through articles, press releases, reports, videos, podcasting and more. There is also a library of promotional materials just waiting for you to insert your name, photo and market info. EASY and beautifully created at your fingertips including flyers, postcards, thank you cards, value added brochures, and all signage.
We want to talk about you behind your back.
We'll show you and your achievements off! With our marketing team behind you every step of the way, we provide professionally designed and written ongoing success announcements promoting your sales, designations, and accomplishments. Have an outstanding property or one that needs some extra love online, BDRE's Marketing team will help promote that property through a variety of mediums from video to social media, print, events and more. Our marketing will also help you craft a well-written bio for the website AND for LinkedIn, your Google+ page, your Facebook page. We add the personal touch with a highly professional statement about you.
Your ideas matter.
We are always looking to stay on top of trends and incorporate ideas you may have to grow your success in your market. We're listening, and your input is vital to our success. You are our greatest asset!