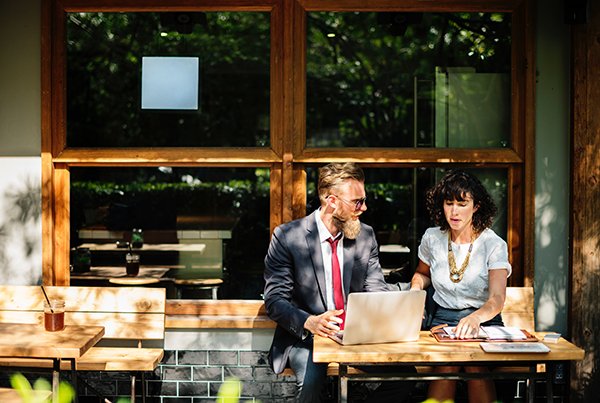 We are here to represent and support you, our client: you come first. We provide up-to-the-minute market information and real-time listing alerts to help you find the right house, book home tours on-demand, and deliver offers and counteroffers quickly, all while taking care of you and your interests throughout your home buying journey. Backed by our deep knowledge of the market and negotiating expertise, we'll maximize your investment and experience.
Your Best Interests: Representation
We represent you, the buyer. Your Blue Dot agent guards your interests and guides you through from home search to signing. We celebrate with you when you sign on your home and get the privilege of handing you the keys!
Offer Expertise
We prepare the offer with you, offering expert advice on contingencies, how to sweeten the deal and still get the concessions you desire, navigating counter-offers, factoring in yours and the seller's timing, and helping you see the big picture throughout.
Uncomplicating the Complicated
Our cutting-edge transaction management system streamlines the closing process for you. Pop in day or night to get real-time updates on the progress of your purchase, including the schedule for inspection, appraisal, closing, and all communications. Get notifications on any changes to dates and times every step of the way. This powerful system allows us to keep the transaction moving quickly and efficiently.
Select one of our Blue Dot agents near you to get started.