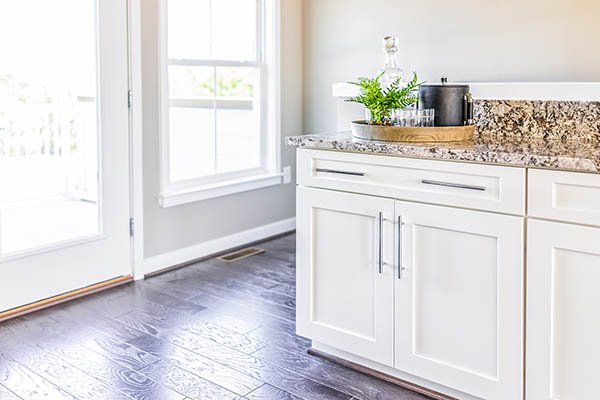 Selling your home takes more than simply listing it online. Backed by our in-house marketing team, leading-edge technology, local experts and nationwide presence, we give you a personalized marketing plan to help you target the right buyers and the right price.
Personalized Marketing Plans
Each home listed with Blue Dot is given a comprehensive marketing plan. Your agent partners with our internal marketing team to provide:
Property research and history to understand how to best position your home for marketing

Enter all pertinent details into the MLS system ahead of activating your listing, so we can be active and ready within five minutes

Signage

Professionally designed print materials such as flyers

Promote your listing on national and local listing sites
Local Touch
After meeting with your local Blue Dot Real Estate agent, they'll help you come up with a plan to best market your property based on the specific neighborhood, surrounding resources such as schools, medical facilities, hiking trails, shopping centers, restaurants and more. We market your home in a way that gives prospective buyers a taste of what it's like to live in your area. We do this through a variety of tools including professional photography, virtual tours, and open houses with online promotion. Each property is treated uniquely to give you the best advantage of getting it in front of the most likely buyers at the best price for you.
Blue Dot agents are community members. They know the places in the area where potential buyers may be waiting to hear about a home about to come on the market and can leverage their network to market your property. They also know what typical challenges to overcome so you aren't blindsided by purchasing objections.
National Neighborhood
Because Blue Dot Real Estate has offices in over 23 states, we are able to overcome a common issue with local agents – a myopic view of the market. As we know through social media venues, our "neighborhoods" are much larger. Because our agents have access to the knowledge and insights of Blue Dot's larger team through our regular company brainstorming and training sessions, this valuable information being exchanged gives you an advantage as we help you move your property.