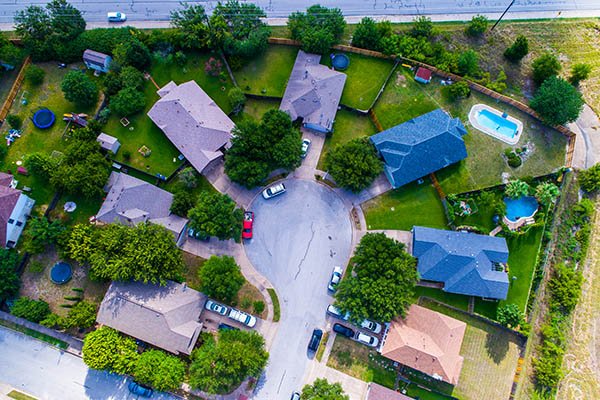 Our enterprising agents are continually researching, listening to, and analyzing local market reports and news. By leveraging their experience with timing, staging, appraisals and more, your Blue Dot agent will maximize the return on the sale of your home through market analysis, comparables, and expert guidance.
Knowledge and Professionalism
Blue Dot agents are always focused on the bigger picture. They are local market experts, keeping their eyes on real estate market trends, both locally and nationally. By consistently staying on top of today's market through a variety of reputable data resources, Blue Dot agents offer you up-to-the-minute information and advice about selling your property. Our agents provide competitive market analyses, giving you the information you need to make an informed decision regarding the sale of your home. Whether it's statistics about regional sales trends, data regarding recent neighborhood home sale prices, or sharing their experience with you to give you guidance, Blue Dot agents are real estate professionals with the deep knowledge needed to earn your trust and confidence.
Strategic Planning
There are strategies to maximizing the return on the sale of your home. Your Blue Dot agent creates a step-by-step action plan to prepare your home for both the highest price and turn around in the time you desire. We'll help you move your property AND achieve the best return. Blue Dot Agents:
Recommend improvements to your home prior to listing, based on their knowledge of what repairs and investments will give you the highest ROI. They know that sometimes simple improvements can really give your property the WOW factor, grabbing the attention of potential buyers immediately!

Connect you with local, trustworthy professionals to help you with everything from repairs to landscaping and more.

Know what staging strategies will help your home photograph and show well. From colors to furniture arrangements, our agents give you guidance on how to highlight your home's best features.

Advise you on the best time to list your home – when demand is the highest for your region and your timeline.
Ahead of the Curve
You've listed your home! Do you want to know how things are going? Blue Dot's technology tools enable both you and your agent to communicate quickly and efficiently and on-demand. Log in and know when a showing has been scheduled, how many leads an open house garnered, and look at your home's online traffic with ease. Check in to see your property and transaction progress and status from anywhere on any device.