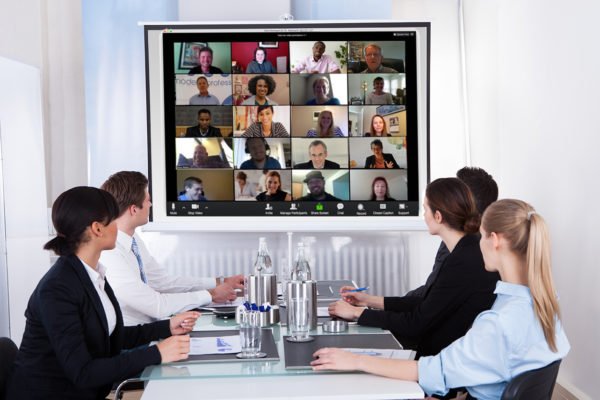 Blue Dot's experienced leadership supports you and your goals, providing the education, training, coaching, collaboration, and accountability you're searching for in a company.  
Success Together
This isn't your grandma's real estate brokerage. Our vision is to create a nationwide team of real estate professionals lead by experienced, positive leadership that supports, collaborates, coaches, trains, educates and unifies. We're creating a company where positive and accountable leadership is the standard, not the exception.
Progressive Company Culture
Creating a positive company culture is more than matching t-shirts and cool pens. We have faith in the talent and abilities of our agents and infuse that belief throughout all aspects of the way we run our business. Your efforts are noticed and rewarded. No matter how big the challenge may appear, we understand that role modeling and offering positive motivation is the spark that pushes you forward.
Transparency
Think of Blue Dot's leadership and full-time staff as your base camp. We are accessible and will share with you how we're doing as a company, listen to your ideas and concerns, provide feedback and guidance…it's a two-way street and our relationship is built on trust. If you have ideas you want us to hear, we're listening.