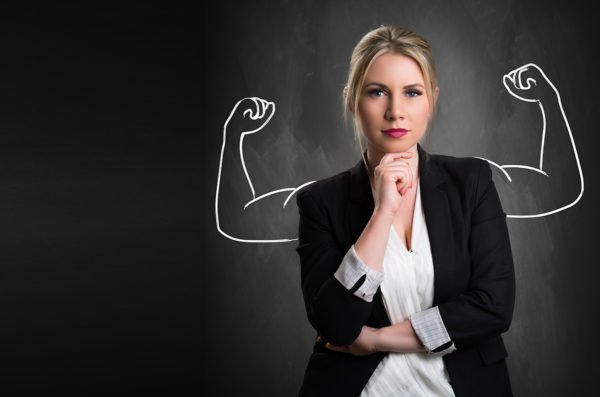 We've built our business around ensuring our agents have the tools they need to succeed. Blue Dot Real Estate provides agents with client and data management tools, marketing support, and most importantly: we'll brag about you and your success. You shine, we'll hold the spotlight.
The Tools You Need
We want you to stand out in your market, so we give you what you need to make an impression. The technology tools we offer give you that edge. With integrated lead and transaction management and a fully mobile platform, you can work from anywhere you want any time and keep your job and life in perspective. Blue Dot's messaging tools allow you to quickly respond to requests for information, questions, and communicate with your clients to foster successful, long-term relationships with them. This includes document signing, offers management and vendor tasks to make the most of your time and keep your client's transactions moving forward. You will be their hero.
Marketing Strength
Our in-house marketing team has your back with over 35 years marketing and advertising experience combined. You don't have to spend time on designing your own marketing materials when you'd rather be out showing homes and managing your transactions. Professionally designed signage, flyers, and online marketing tools are at your disposal to speed your sales along. Part of our marketing resources include a regularly updated video training library. Our marketing team stays on top of all current trends and methods to ensure you stay ahead of the competition and reach your potential clients, as well as converting your past clients into your advocates to help you gain more of your local market.
Shine
We want to brag about your success! While we are a national brokerage, we are also a team, and sharing your success helps your fellow agents across the country succeed. When you add to your abilities through certifications, additional training, we want to tell everyone about your skills. We want to rely on you as the local expert and will regularly contact you to get input for local market reports, video recommendations and tips, as well as stories we can submit to local news outlets and social venues. Tell us how you managed a particularly challenging sale, tools you discovered to overcome an obstacle, a great tip for helping our clients, and we'll make sure we let everyone know!