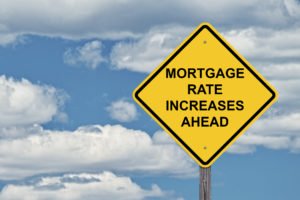 The Federal Reserve raised interest rates a quarter of a percentage point on June 13th, 2018, from 1.75 percent to 2 percent, an indication of confidence in the strength of the economy. As such, mortgage rates will likely rise as well. According to Bankrate's weekly survey of large lenders, the benchmark 30-year fixed-rate mortgage last week was at 4.7 percent and we're likely to see that increase after the June announcement. While we all like to see a strong economy, we also know raising interest rates creates some changes in consumer behavior. So, what happens to the housing market when interest rates rise? In the short term, here's what we typically see:
Consumers feel more pressure to lock in interest rates, so applications typically rise.
A jump in offers and panic buying, tightening inventory.
What we see in the long-term when interest rates rise and how it affects the market is the real issue. A recent survey by Redfin found:
About one-fifth of consumers said 5 percent interest rates would cause them to move with more urgency to purchase a home.
More than a quarter of consumers, however, said that a 5 percent rate would cause them to slow their plans
Six percent surveyed said they would drop their plans altogether.
Where are we headed?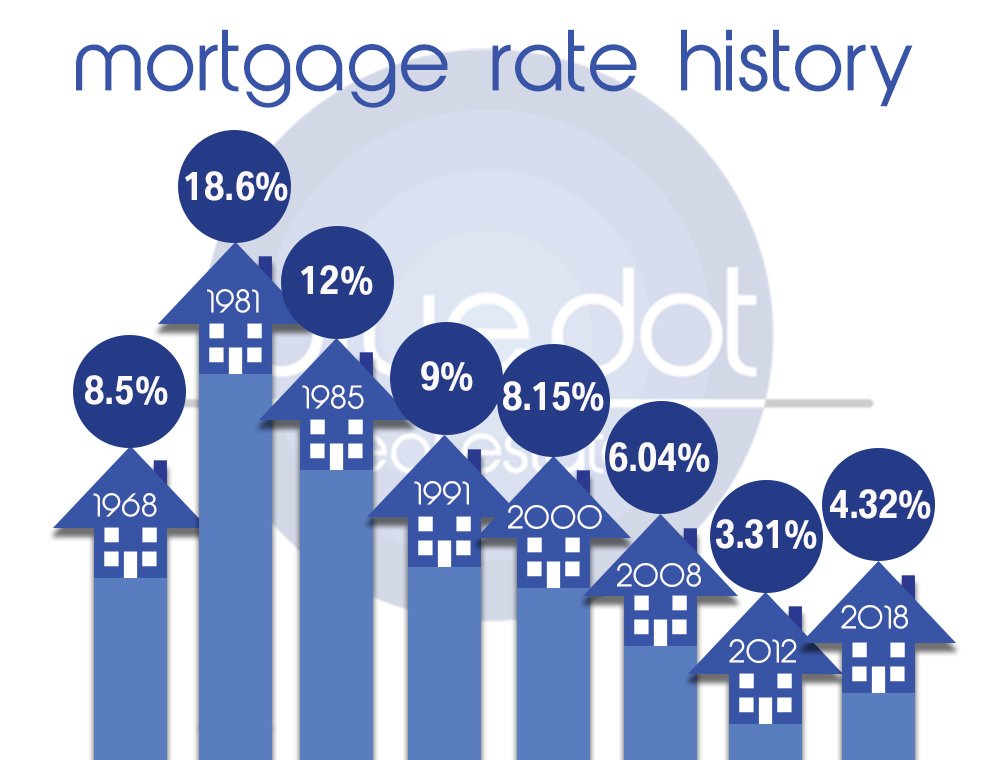 What Happens to the Housing Market When Interest Rates Rise?
Historically, we are nowhere near the record-high mortgage interest rates of the 1980's, when rates hovered over 18 percent. Rates have decreased steadily since the early 1990's. The latest rise does, however, mark a change in direction. With surging home prices already making affordability difficult, and inventory tighter than ever, the rise in interest rates will compound the problem. However, the rise in rates isn't estimated to curb homebuying activity. With a positive economic outlook and more people working, feeling secure in their jobs, and bringing home more money, buyers are more likely to simply buy a less expensive home instead of opting out of the buying process. For many prospective homebuyers, the higher rates may speed up the decision to enter the market.
In the immediate future, the segment of the market most affected by the rate hike are homeowners with a HELOC. Every rate increase affects their payments and ultimately, their bottom line. Adjustable-rate mortgages are adjusted annually, so homeowners with these types of loans won't feel the effect of the rate hike immediately, but multiple rate hikes throughout the year will increase their payments.
Keeping Current
At Blue Dot Real Estate, we offer the personal service of local experts, combined with a national presence. The best of both worlds. Contact us today, or join our team!